The number of crypto exchanges available today is staggering, making it hard for traders to determine which one will be best suited towards their needs. Bittrex or Kraken? Both platforms have plenty in common with each other; like trading fees and security but there are also key differences worth considering before you make up your mind! Let's take a look at what they offer that could point us toward our optimal exchange choice!
Kraken vs Bittrex: Quick Overview
Kraken was founded in 2011 by Jesse Powell
Bittrex was founded in 2013 by Bill Shihara and two co-founders
Kraken is based in San Francisco, California while Bittrex is based out of Seattle, Washington in the United States
Kraken has over 70 listed cryptocurrencies while Bittrex boasts over 190
Kraken's cryptocurrency trading pairs include BTC, ETH, USDT, EUR while Bittrex's have BTC, ETH, USDT, USDC
Kraken vs Bittrex: Fees
Kraken fees start at 0.26% for takers and go as low as 0% for makers depending on volume traded in the last
30 days
Kraken also offers volume-based discounts and fees as low 0.1% for takers and 0% for makers
Bittrex Fees
Bittrex's trading fees are slightly higher than Kraken's, starting at 0.25% for both takers and makers but going as low as 0.1% with
significant trade volume
Bittrex also has a 0.25% fee on all crypto-to-fiat and fiat-to-crypto trades
Kraken vs Bittrex: Security
Kraken employs the standard 2FA security measure for logging in as well as PGP/GPG encryption for email communication
Kraken was founded three years before Bittrex and as such, has had more time to build up a solid security infrastructure
Kraken was also one of the first exchanges to pass a Cryptocurrency Security Standard Level 2 examination
Bittrex uses 2FA for logging in and employs an elastic multi-stage wallet strategy to ensure that 80-90% of funds are kept in cold storage
Bittrex also employs PGP/GPG encryption for email communication
Kraken vs Bittrex: Customer Support
Kraken offers 24/7 live chat support for users as well as an extensive Knowledge Base
Kraken also has a ticketing system for more specific support inquiries
Bittrex offers customer support Monday-Friday from 9 AM to 6 PM PT through an online ticketing system.
Kraken vs Bittrex: Conclusion
Both Kraken and Bittrex have their pros and cons but in the end, it's up to the individual trader to decide which exchange is right for them. Kraken might be a better choice for those looking for a more established platform with a longer track record while Bittrex might be better suited for those who want a more diverse selection of trading pairs. Kraken also offers slightly lower fees for both takers and makers as well as 24/7 customer support. Bittrex, on the other hand, has a more robust security infrastructure thanks to its elastic multi-stage wallet strategy. Ultimately, it's up to you to decide which Kraken or Bittrex exchange is the better choice!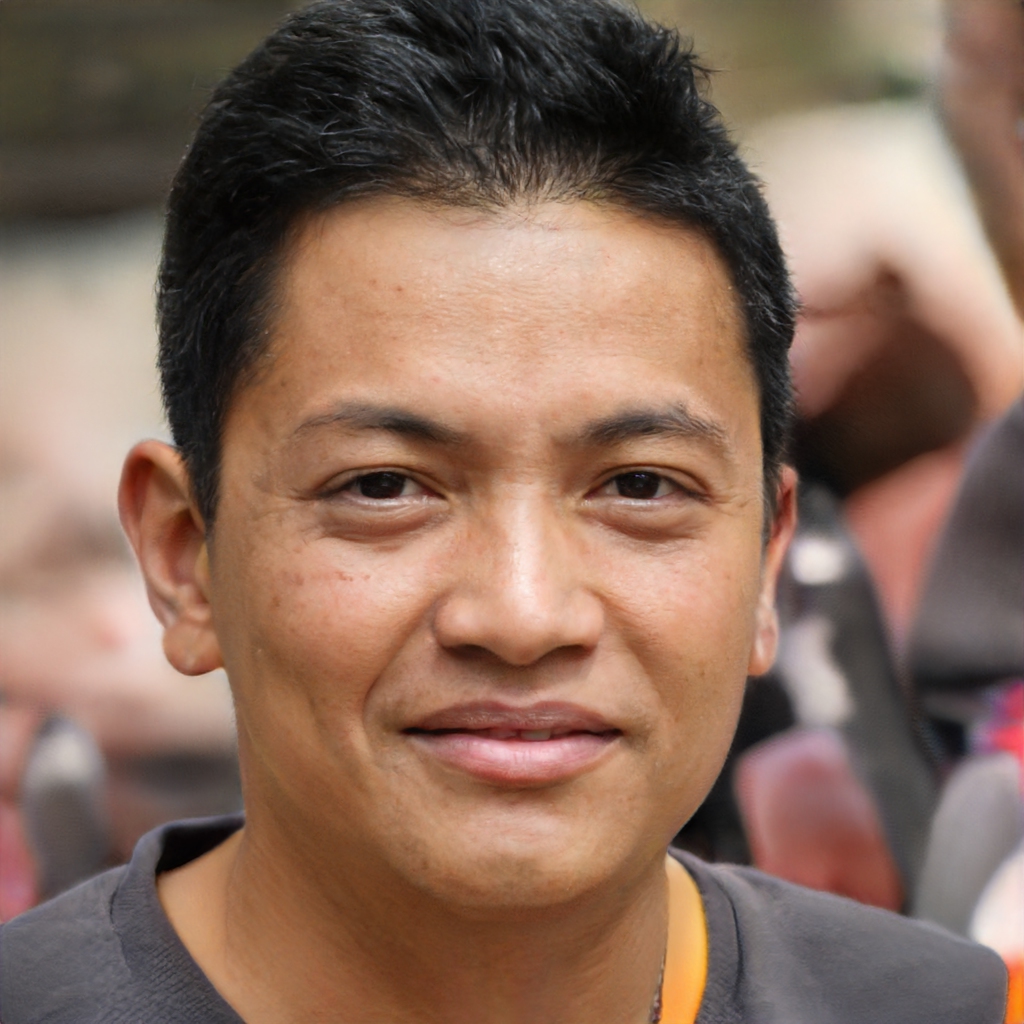 I'm 30 years old, and I've been a financial content writer for about six years. I love helping people understand complex financial concepts, and I feel like my writing makes finance more accessible to everyone. In my spare time, I enjoy reading (especially biographies), playing guitar, and spending time with my friends and family.